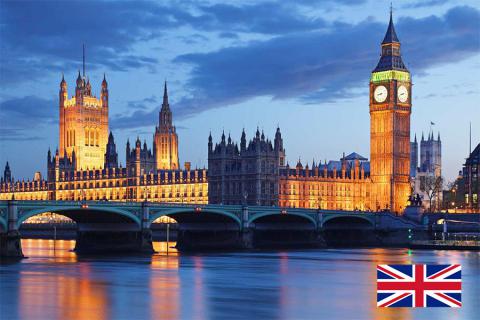 Study in UK
The United Kingdom,separated from the European continent by the North Sea and English Channel,consists of four countries that include England, Scotland, Wales and Northern Ireland. The UK's form of government is a constitutional monarchy with a parliamentary system and its capital city is London.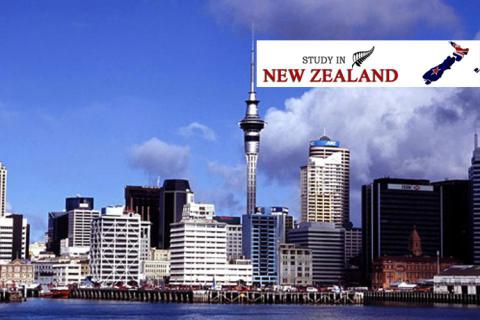 Study in New Zealand
New Zealand consists of two main islands, the North Island and the South Island, plus Stewart Island and other smaller islands.It is a fertile and mountainous group of islands in the south-western pacific ocean. Legend says New Zealand was fished from the sea.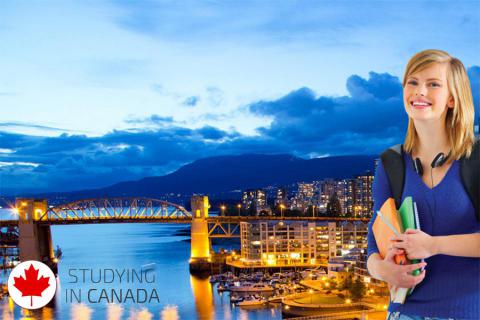 Study in Canada
Canada is a federal state with a constitutional monarchy, with Queen Elizabeth II as its head of state. It is officially bilingual and multicultural at the federal level. Canada is the world's second largest country by total area.It has a common border with the United States to the south and northwest that is the longest in the world.